Herewith, Dr Wires offers what he considers to be his best work to date.
You may wish to review a model of trust .

?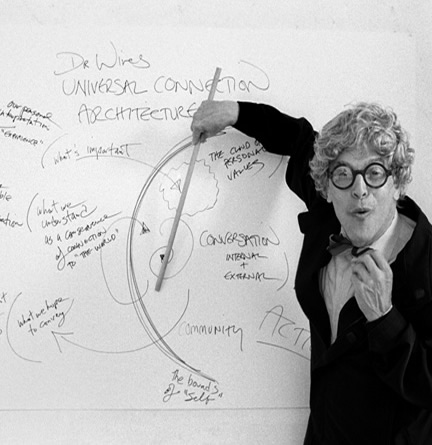 Dr Wires invites you to further explore the Wonderful World of Dr Wires by going to this index page.
Audio is also a means to hear Dr Wires, here's one about your own.
Dr Wires is a devotée of Quicktime. He hopes you are not inconvenienced by attempting to reach his world via non-Macintosh computers. You are inconvenienced enough already.